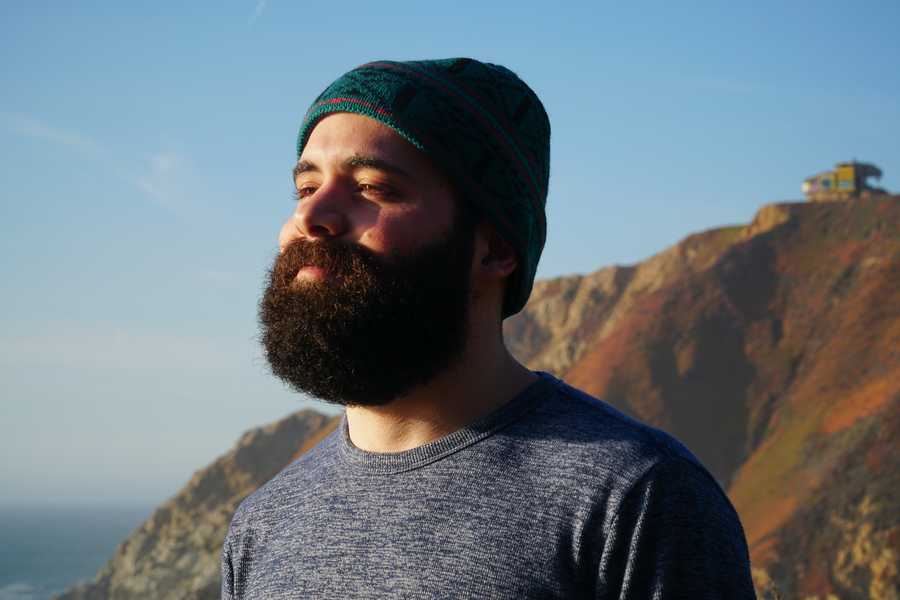 San Francisco, CA is my home. Before that, I moved around a bit, having lived in London, Seattle, and Athens, GA.
I have a passion for building platform services, implementing seamless user interfaces, and designing scalable backend architectures. Over the past few years, I've worked on projects in ecommerce, business intelligence, and internal tooling. I'm always looking for new challenges and opportunities to grow my skills.
In my free time, I love to explore my creative side through photography, going on hikes, and tinkering with open-source software and a server lab at home.